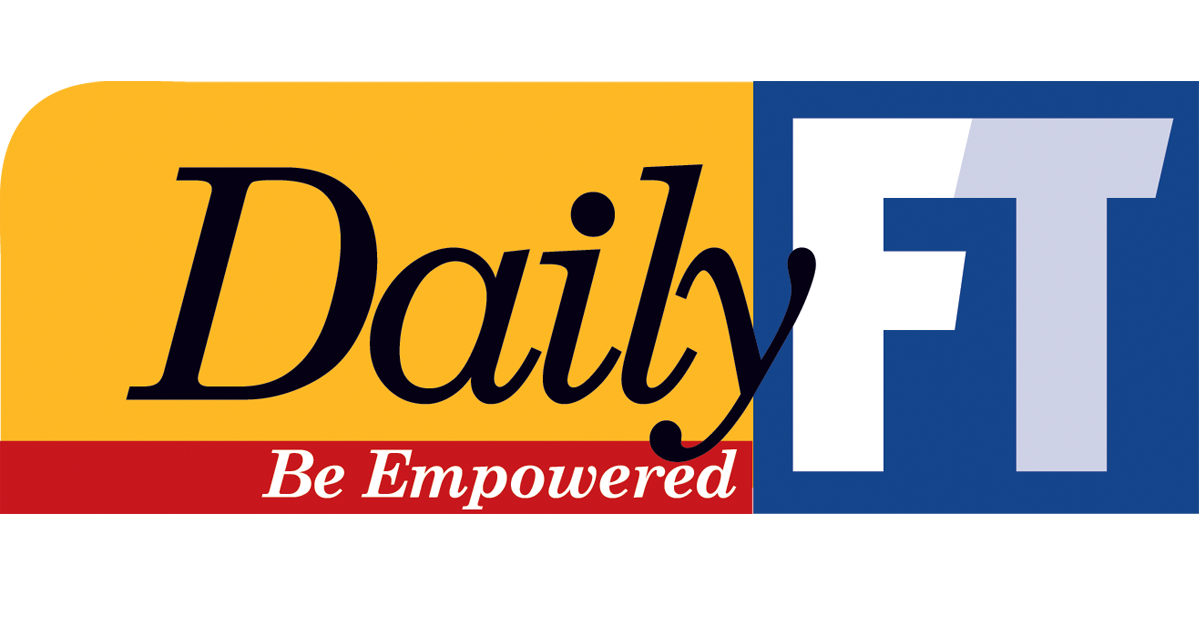 Asian Adventures hosts first post-COVID incentive tour
Asian Adventures Travel Management Ltd. recently hosted the first major incentive tour in Sri Lanka, since the island reopened its borders to tourists after the COVID lockdowns
The 152 guests from Europe, America and Canada are the top executives and senior managers of the "Coral Club" with their families. Coral Club, the famous international healthcare brand that was created to "help people make wise choices about their health, by offering comprehensive solutions based on cutting-edge technologies and a long experience of professionals around the world" , has an extensive network of offices spread all over the world, covering Europe, the Americas, Australia and Oceania, Asia and Africa.
Asian Adventures Travel Management Ltd is the multi-award winning destination management company, operating in Sri Lanka and the Maldives.
An "Incentive Tour" is a vacation package offered by companies to their staff or customers, in recognition and appreciation of their service, performance and/or loyalty. This can be provided in addition to or instead of performance bonuses. Two unique features that stand out about this Coral Club Incentive Tour are, firstly, that these tours are typically offered to staff or clients, whereas in this case they have been expanded to include families of high achievers as additional motivation. Second, Incentive Tours are usually 4-5 days, while the duration of this Sri Lanka Incentive Tour is 9 days, from February 18 to 27, 2022.
Asian Adventures Chairman and CEO Bilal Mohamed said he was delighted that even with so many popular holiday destinations around the world to choose from, Coral Club chose Sri Lanka for its prestigious incentive tour of 2022 and Asian Adventures as the destination management company to design and manage it. This great achievement is the direct result of the hard work and commitment of his team over the past few months. He and his team will ensure that guests, who stay at iconic luxury hotels and resorts – Shangri-La Colombo, Grand Hotel Nuwara Eliya and Cinnamon Bentota Beach, receive the best service from point of arrival to destination. at the beginning.
Mohamad also highly appreciated Sri Lanka Convention Bureau General Manager Krishantha Fernando for his unwavering support in bringing the Coral Club Incentive Tour to Sri Lanka.
Asian Adventures won the Presidential Awards for 'Best Tour Operator – Inbound', 'Best Tour Operator – FIT' and 'Best Tour Operator for Emerging Markets' and also won the coveted 'Major Inbound Tour Operator – Medium Category' award. from the Ministry of Economic Development.