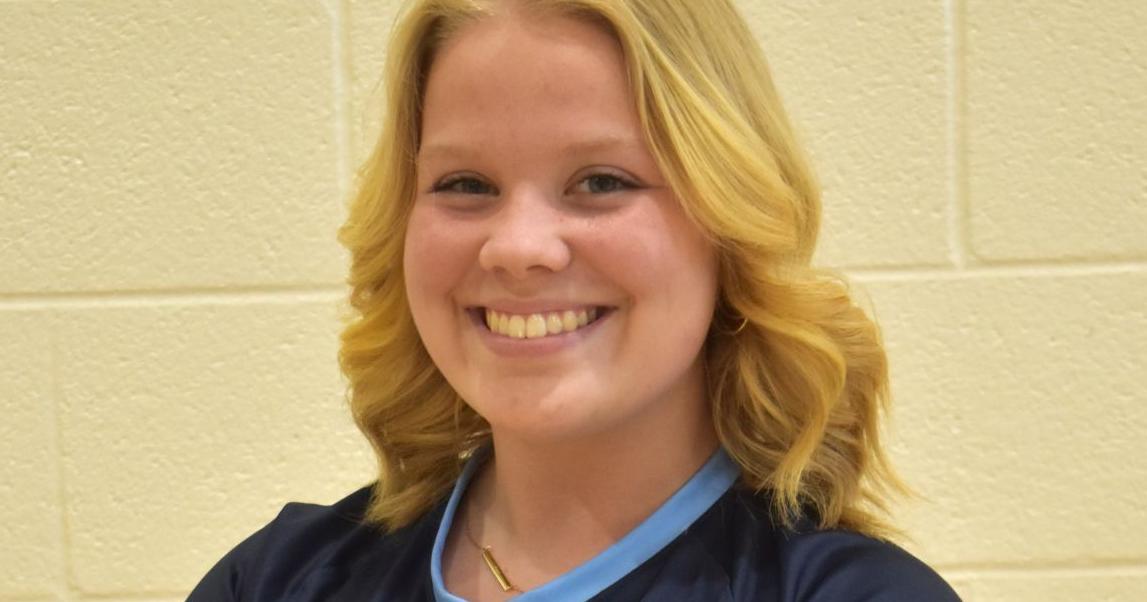 Athlete Spotlight: Millbrook Soccer Player Amy Huggett | Winchester Star
17-year-old Millbrook High School Senior
Sports: Soccer. Position: Midfielder
Parents: Heather and Duane Huggett
Hometown: Winchester
What do you like in football? : The connections I can make with people and the fact that it gives me a chance to get out and do things outside the home.
Most memorable moment in football: My freshman year in college. It was a complete change in the way the game works. It was nice to be able to play against other people at higher levels.
Most embarrassing moment in football: When I was running around the pitch trying to keep up with someone, I tripped and fell on my shoelaces. It was maybe four years ago for my club team. The teammates were like, 'Pretty face-plant.'
The most difficult moment in football: I have just returned from my first year with a sprained ankle. It kept me away for two weeks. I realized once I sprained my ankle that I really love this sport. I was watching the people at the training train. I really wanted to get out, but I knew I couldn't, because I needed to get healthy.
People you can dine with, dead or alive: my mother, my father and my sister Sara (21); because I love them. [U.S. women's national soccer player] Abby Wambach; I kind of admired her all my life. She has just been my role model for football. And [U.S. women's national soccer player] Julie Ertz; growing up, I realized I played more like her. She kind of had my style of play.
Biggest athletic influence: Julie Ertz. I really like the sliding tackle like her. I like to go hard.
Favorite teacher: [Millbrook social studies teacher] Mr. [Garrett] Hammer. Got it last year for AP US History. He was fun and he made learning history fun.
Favorite athlete: Julie Ertz
Favorite Sports Team: Dallas Cowboys
Favorite Movie: "The Hunger Games: Catching Fire"
Favorite TV show: "The Office"
Favorite food: Pizza
Worst thing you've eaten: Zucchini
Projects after high school: I attend Virginia Tech and major in political science. I want to be a lawyer or do something in government. I love being able to learn more about US government policy and how you are able to create change in the face of adversity.
— Compiled by Robert Niedzwiecki