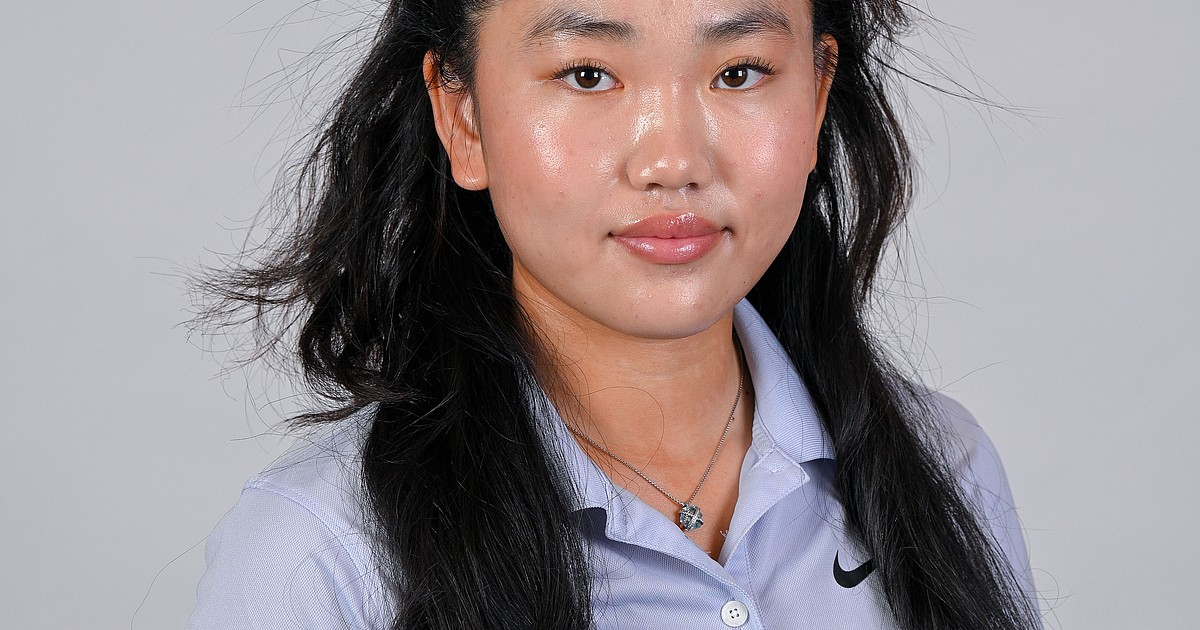 Circling Raven Championship • Epson Tour Player Spotlight "Road to the LPGA" • Lucy Li
The Circling Raven Golf Club in Worley will host the second Circling Raven Championship in August.
The Epson 'Road to the LPGA' Tour event is scheduled to be held annually at Circling Raven through 2023. This year it will take place the week of August 22-28, and the field of over 100 competitors from around the world whole will compete for $200,000 in prize money at the tournament, August 26-28.
Tickets are available at cdacasino.com.
The Epson Tour (formerly Symetra Tour) season's best players earn LPGA Tour membership at the end of the season – eight players who competed in the 2021 Circling Raven Championship – earned their ticket to the LPGA this year. The tournament features many of the best golfers in the world striving to reach the pinnacle of professional women's golf.
The press will feature one of these players each week before the tournament.
This week's player is Lucy Li.
• Li is from Redwood Shores, California.
• She currently holds records as the youngest qualifier for the US Women's Amateur and the US Women's Open
• At the 2018 Summer Youth Olympics, Li teamed with Akshay Bhatia to win the mixed team silver medal
• Li was a winning member of the Junior Ryder Cup in 2016 and 2018, the Junior Solheim Cup in 2017 and 2019, as well as a member of the winning Curtis Cup team in 2018.
• Won the 2016 PGA Junior Championship, 2017 PING Invitational and 2017 AJGA Rolex Tournament of Champions
• Competed as a rookie on the Epson Tour in 2020 after reaching Stage 2 of the LPGA Qualifiers in the fall of 2019
• Since beginning her professional career on the Epson Tour in 2020, she has recorded nine career top 10 finishes, including her first career win at the 2022 Carolina Golf Classic.