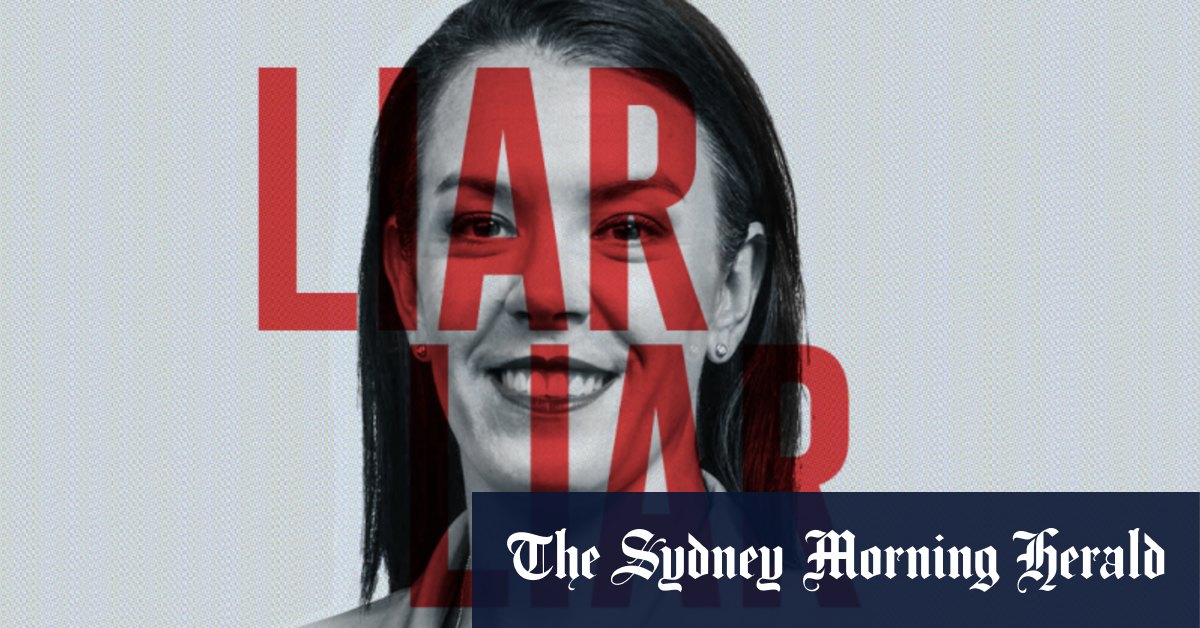 Herald Liar Podcast, Liar Surpasses One Million Downloads
The Sydney Morning Heraldthe groundbreaking investigative podcast from Liar, Liar: Melissa Caddick and the Missing Millions surpassed one million downloads less than a month after its launch.
The series, hosted by Herald's award-winning chief investigative reporter Kate McClymont and 60 minutes journalist Tom Steinfort, delves into the stunning fraud committed by the apparently successful Sydney businesswoman.
"The Caddick investigation has fascinated different people for different reasons – fraud, deception and jaw-dropping chutzpah. We are thrilled with the public response to Liar Liar and the feedback we receive every week tells us how engaged and interested listeners are," Herald said Investigations editor Michael Evans.
"We're halfway through the series and Kate and Tom still have a lot of revelations to come about how Caddick cheated on his loved ones."
The series has so far exposed Caddick's early frauds, including fake checks and fake diplomas, the lies she told about her first marriage to lawyer Tony Caddick and how she at one point stole $46,000 a day to his clients – most of whom were family and close friends. friends.
In episode five, released Monday, McClymont and Steinfort reveal how Caddick used stolen money from his parents to pay $590,000 for a single-stone diamond ring.
Herald editor Bevan Shields said the podcast shows the extraordinary reach of the Herald's quality and innovative journalism can achieve.
"I'm so proud of Kate, Tom and the team," Shields said. "It really is storytelling at its finest."