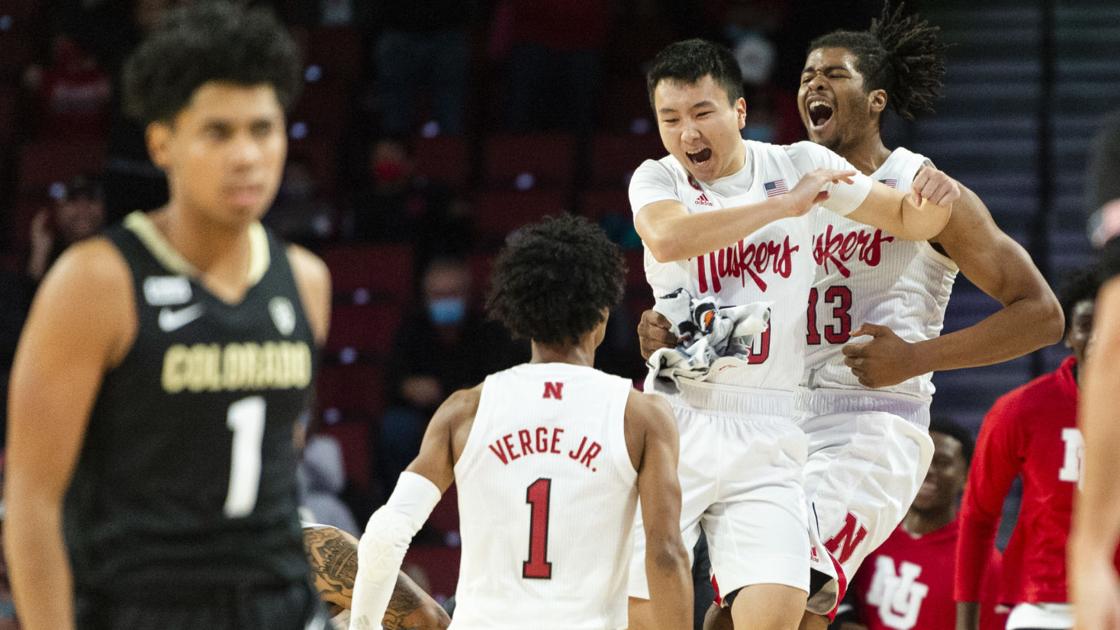 'It's always about us': Grateful Huskers for games, ready to perform in front of fans at the start of the season | Men's basketball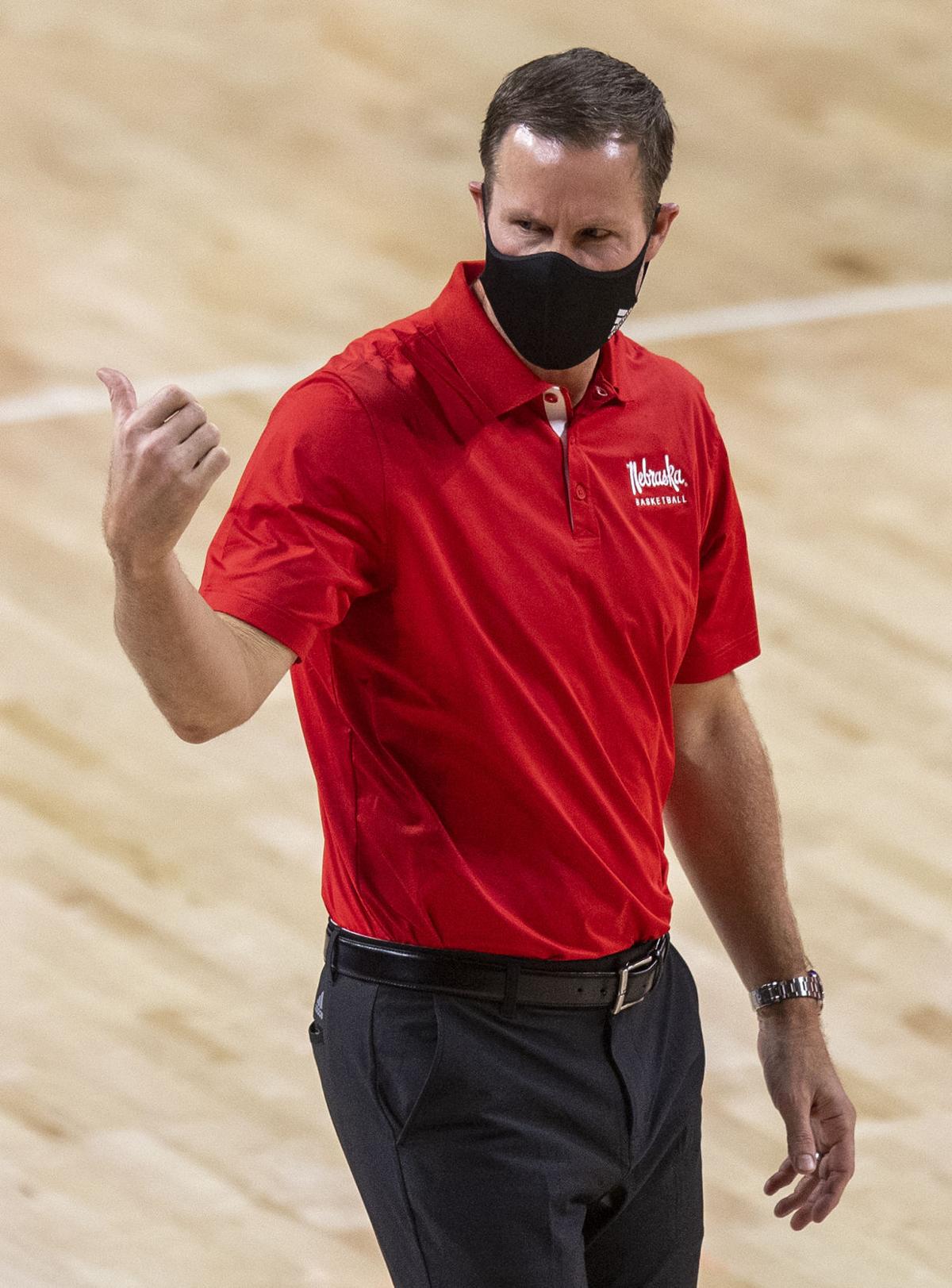 Of course, there is anticipation as the Nebraska men's basketball team prepares to open its regular season on Tuesday against Western Illinois.
But after the road traveled last year, just having a normal season opener – heck, a normal season – is enough to get the Huskers excited.
"It's a game, so you have to prepare. And you have to be happy for every game (you get), "NU forward Derrick Walker said on Monday. "But yes, we are delighted to officially start and finally to cross one from our schedule."
Tip time is 7:00 p.m. at the Pinnacle Bank Arena. The game will stream on BTN +, which requires a subscription.
Around the same time last year, the Huskers weren't even sure if they would have a season, let alone what their schedule would look like, until they found it all just days before playing McNeese State in a Pinnacle Bank Arena. empty.
A sold-out sale is expected on Tuesday, and many of the roughly 15,500 in attendance will arrive with a different outlook than the past two seasons after NU first destroyed the state of Peru and then sent Colorado into their games. standout, then saw the national media start to mention the Huskers as a surprise team and NCAA tournament contender in the days following that win over the Buffaloes.
"The fans. I feel like the biggest difference in this game is just the fans. They make all the difference, especially not being able to have them, especially not being able to feel the environment (the last season), "Walker said. . "So this year we're thrilled to go out and perform in front of the Husker fans, and we're thrilled to give them a show. And we're just thrilled to win and just be happy in the state of Nebraska. "