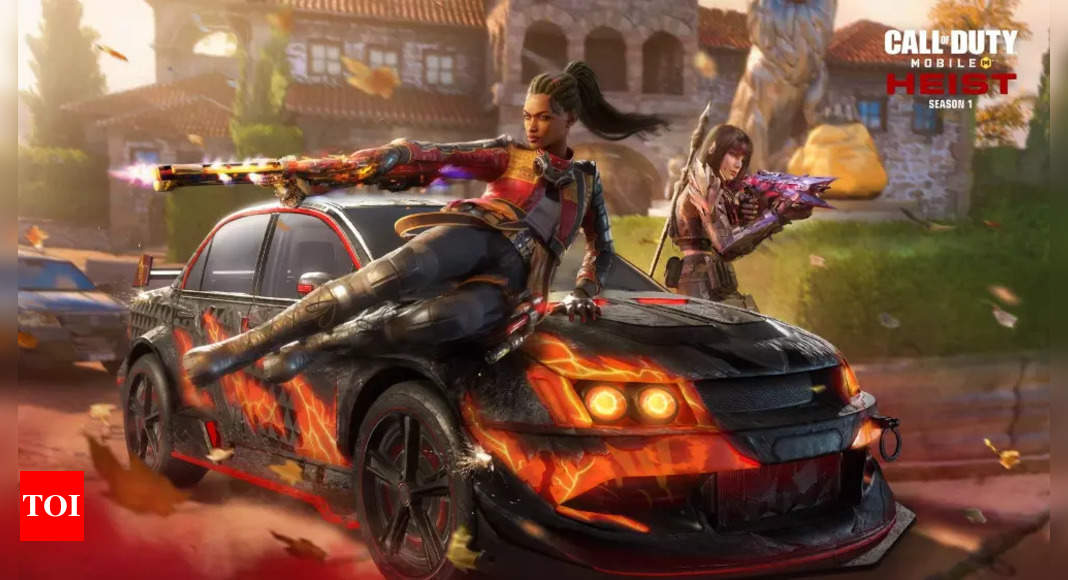 mobile cod: This mobile shooter has crossed 650 million downloads
the mobile shooter we refer is Call of duty mobilea game that has regularly received content drops since its arrival on android and iOS in 2020. Despite other Battle Royale mobile games dominating the market at that time, COD Mobile was remarkable visually and gameplay-wise and brought the richly detailed world of Call of Duty to the mobile platform. Currently, the game has over 650 million downloads, according to the annual report of ActivisionBlizzardsaid Charlieintel.
This free mobile shooter has enjoyed huge popularity and gamers have flocked to it despite war zone also being free, although it is not present on the mobile platform. Considering that the time for mobile gaming has finally arrived, Call of Duty: Mobile has certainly attracted more gamers since its release compared to other games in the franchise that are only here on consoles and/or PC.
When it comes to monthly users playing Call of Duty games, COD Mobile players are nearly equal to all other Call of Duty games combined in 2021.
"More than 650 million people have downloaded Call of Duty Mobile globally, and the number of people discovering Call of Duty on mobile each month almost matched those playing on console and PC in 2021. This is not a small deal considering the success of the free-to-play Warzone experience on console and PC.", the tweet quotes Activision.
Activision also reports that there are over 650 million downloads of Call of Duty: Mobile, and active players on Mobile… https://t.co/d7BVrwGkcF

— CharlieIntel (@charlieINTEL) 1651536905000
Activision is also working on bringing Warzone to mobile, which is sure to get more people coming to the mobile platform more regularly.