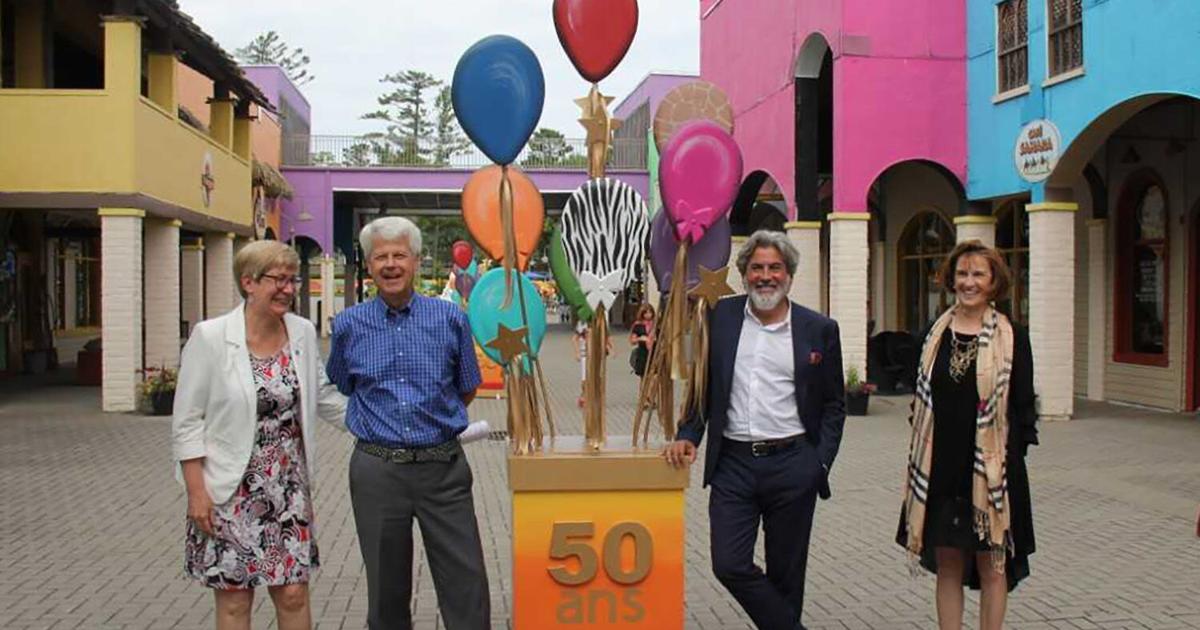 Parc Safari celebrates its 50th anniversary with new attractions and nocturnal adventures | For your information
One of the most iconic outdoor experiences for families celebrates its 50th anniversary this year, and they're marking the milestone with exciting new attractions. Parc Safari, located in Hemmingford, Quebec, is home to some 500 animals of 50 different species and has been educating and delighting the public for half a century. "This is a great achievement for any tourism business," said Jean-Pierre Ranger, President of Parc Safari, adding that this is a particularly remarkable achievement after more than two tumultuous years in the face of the COVID pandemic.
The Park, which unfortunately lost $3 million in revenue, is giving pride of place to the anniversary festivities and is impatiently awaiting several new projects that are seeing the light of day thanks to a government subsidy program for the development of tourist infrastructures.
First of all, Parc Safari will now be open nine months a year, with 150 hectares of additional land dedicated to the Parc. This has allowed them to expand their programming to include a magnificent lantern show that will run from October to March.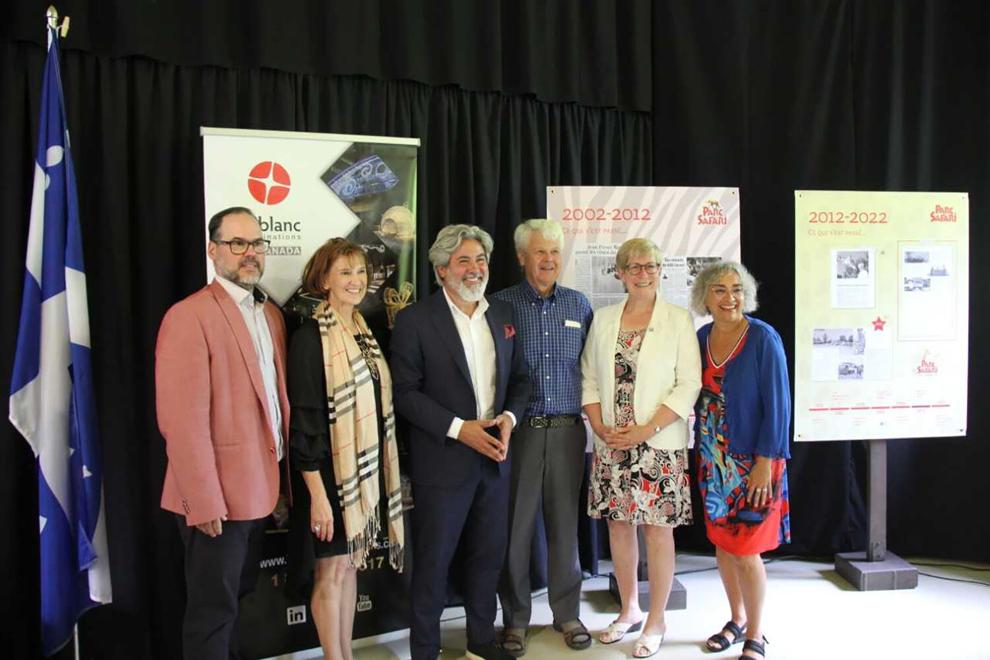 "It will be a winter light show that will allow people to approach the enclosures where animals that have winter coats can be seen," Ranger explained.
The show will run from 4 p.m. to 9 p.m. four nights a week and will also help retain staff at the Park. "This is one of several additional elements that we are adding to attract families with children to the Park, and this show will be unlike any other because it will be affordable for the whole family. It's also an economic boost for the region, given what just happened with COVID.
The park has a wonderful network of trails that allow visitors to explore and see the animals up close. These trails are available for walking and hiking and will soon be ready for skiing and skating.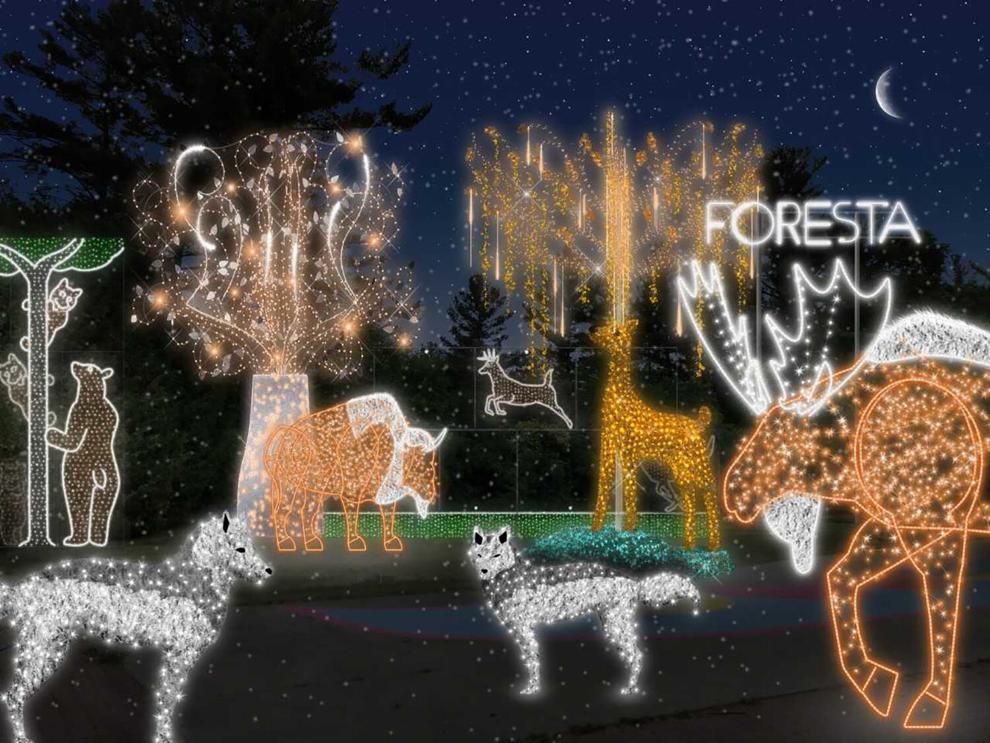 "Having such a large land dedicated to tourism so close to Montreal is a real opportunity," said Ranger. "We have the space, and now it's about creating inviting places where you can walk through the forest or ride the subway down a hill and see yaks and tigers and more. It's something we haven't done in 50 years.
Not only are there guided tours through the park to see and feed the animals, but there is also the Cat Tunnel with a network of glass tunnels that pass through the big cats' domains and allow for face-to-face interactions with some of nature's greatest beasts. There is the Olduvai Gate where, from the top of a walkway, visitors can admire six fascinating species, as well as the Five Continents Farm and the African Terrace. Finally, don't forget to pack your swimsuit and towel to cool off in their huge water park.
As Parc Safari looks to the future, they also plan to increase the number of electric vehicles in the park with the goal of having a full fleet of these eco-friendly vehicles. They would offer 45-minute guided tours throughout the park and bring guests even closer to the animals, especially those that live in herds. They are currently offering morning tours in their new electric bush trucks. "We are really very different from a zoo because we care for, nurture and raise animals, all of which are healthy," Ranger said.
For more information on Parc Safari, visit their website at https://parcsafari.com/