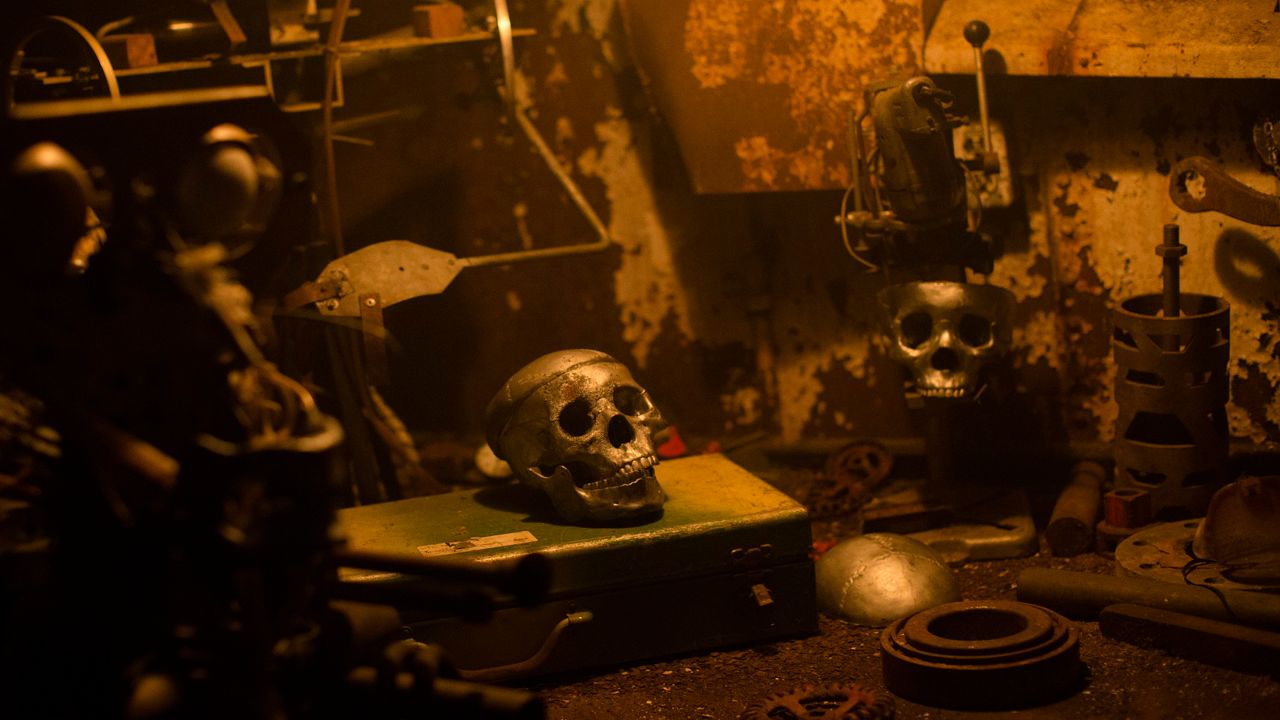 Scary fun at Double M Haunted Hayrides
If you're a fan of haunted houses or haunted haywalks, you can kill two birds with one stone in the Capital Region this weekend. Visit Double M Haunted Hayrides in the Ballston Spa / Malta area for some spooky fun time.
You'll find screams on every corner of this 38-acre property. Four themed haunted houses and the popular mile-long hay walk.
Leo Martin is the man behind the scares. He and his family have run this seasonal attraction for 31 years, overseeing 120 employees with an emphasis on authenticity.
"It's a detail job," Martin said. "You have to watch the game. If you want to be a zombie you have to look like a zombie.
Leo's 18-year-old son is the general manager and a tour guide.
Checking in at the "Last Inn" was an experience. From the engagement of the characters to the theme of each piece.
Then a mile of thrills and thrills on the haunted hay walk. The ride through these woods was filled with zombies, chainsaw maniacs, a demented circus, and a few familiar scary faces.
And even if you know it is happening, these scares are guaranteed to make your heart beat faster.
If you're looking to make a reservation, Saturday is a peak night for Double M, but they're also open on Sundays on Halloween. Click here for more information.