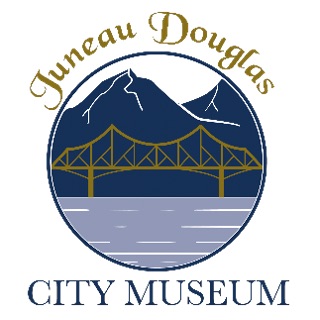 Summer adventures at the Juneau-Douglas City Museum.
Guests: Elissa Borges, curator of public programs. Bonita Nelson, volunteer.
From walking tours to behind-the-scenes tours, there are plenty of opportunities to explore at the Juneau-Douglas City Museum this month.
Broadcast date: Wednesday, June 1, 2022

Subscribe
Receive notifications about news related to topics that interest you. You can unsubscribe at any time.
Update notices
Update the categories for which you want to receive notifications.