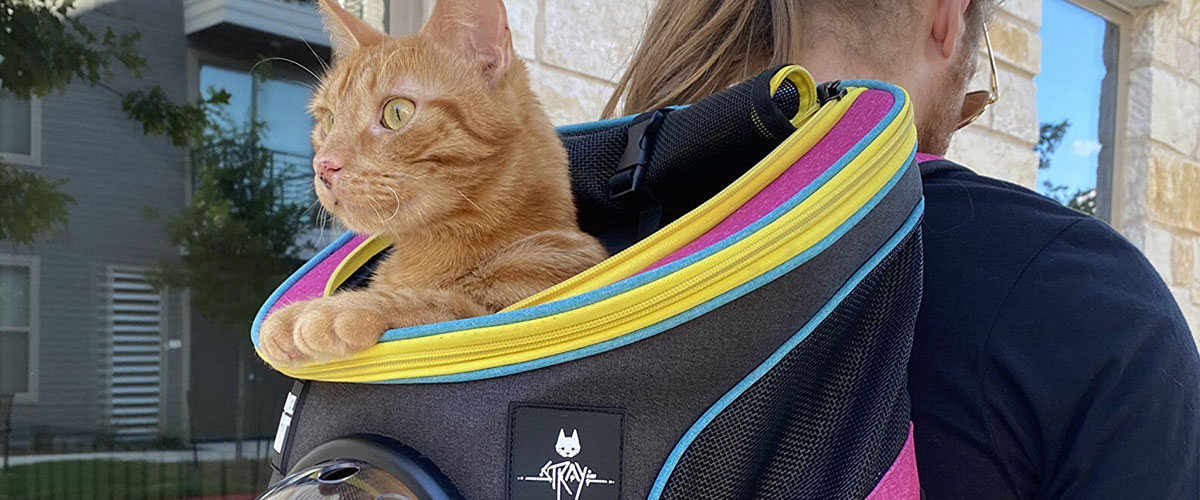 The limited edition 'Stray' backpack lets you carry your cat on adventures
It's a World of Cats in Annapurna Interactive's Next Title Wander, but pet owners know that these feline companions are already running the show, of sorts, as the precious baby of the house. To celebrate this feline lifestyle and the launch of the game on PC and PlayStation tomorrow, the publisher has announced a limited edition Wander pet backpack which allows fans to tuck their cats on their real-world adventures.
Released as part of a collaborative effort with pet accessories brand Travel Cat, it features neon and charcoal colors inspired by the cyberpunk decor of Wander. The carrier includes a bubble tether and leash clip, and will cost US$140 with the ability to accommodate more than one cat.
Advertising ▼
Nor should it be limited solely to use for transporting cats. "You can also use the harness and backpack for small or medium-sized dogs if you really want to," Annapurna explained. "And you can also use the backpack to carry general stuff." The Wander backpack will be shipped in two batches, one on August 31 and another on September 21.
The long-awaited feline adventure is coming tomorrow, July 20 (GMT+8), and tells the story of a homeless ginger cat in a post-apocalyptic world populated by robots. Besides the fast traversal and basic combat action, players can expect to perform real-world cat-like actions, such as scratching the arm off a couch or gracefully leaping up shelves. Wander will also be free for subscribers of PS Plus Extra and above, which is just a paw bonus.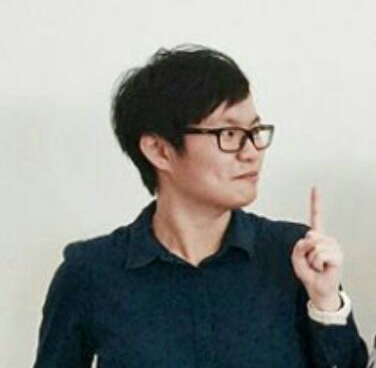 If Jia is a laid back geek at heart – or as laid back as someone with Sephiroth's theme on their Spotify playlist can be. A fan of movies, games, and Japanese culture, Si Jia's biggest weakness is the Steam summer sale. Or any Steam sale, really.
---
Drop a Facebook comment below!

---