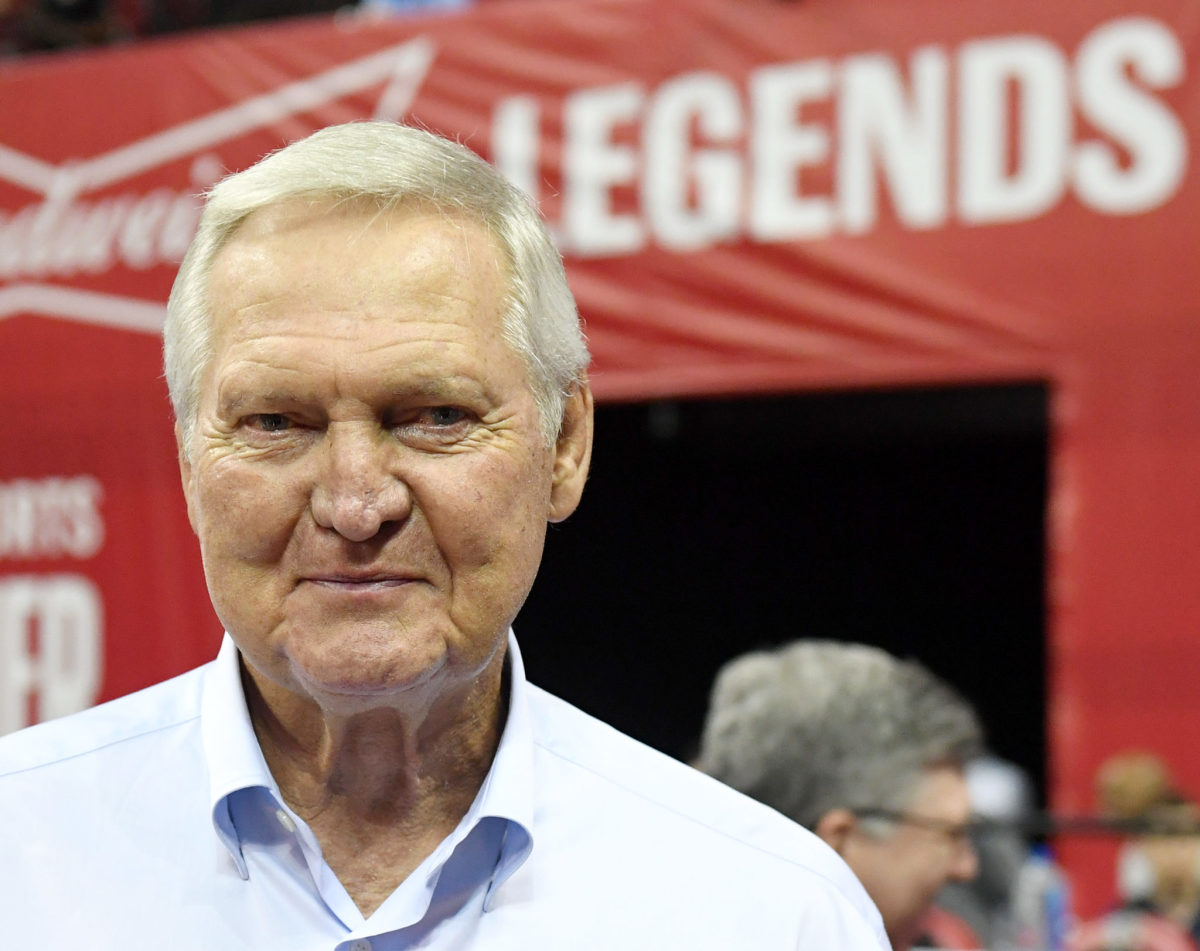 Watch: Jerry West names his favorite NBA player of all time
Jerry West's choice has arrived – Michael Jordan is his favorite player of all time.
Mr Logo revealed his pick as he attended the Summer League matches this Saturday night.
"My favorite player of all time was probably Michael Jordan," he said. "Lots of other incredible players I know and have been honestly involved with. But to me, he epitomizes what I find great in a basketball player."
West went on to explain how Jordan's ability to excel on both ends of the court, show up in the fourth quarter and win a ton of games makes him No. 1 on his list.
"Someone who can play both ends of the court," West continued. "His teams are winning. In the last quarter he will be there. More importantly, I love Michael like a brother. You get to spend time with him…he never changes. And that's why I love him."
This sentiment is shared by many other NBA legends. West's pick also adds a tally to Jordan's team in the endless debate between Jordan and LeBron.
At this point, it's pretty clear that Jordan is a crushing No. 1 among the all-time greats.